College of New Caledonia
Identity, Brand Guidelines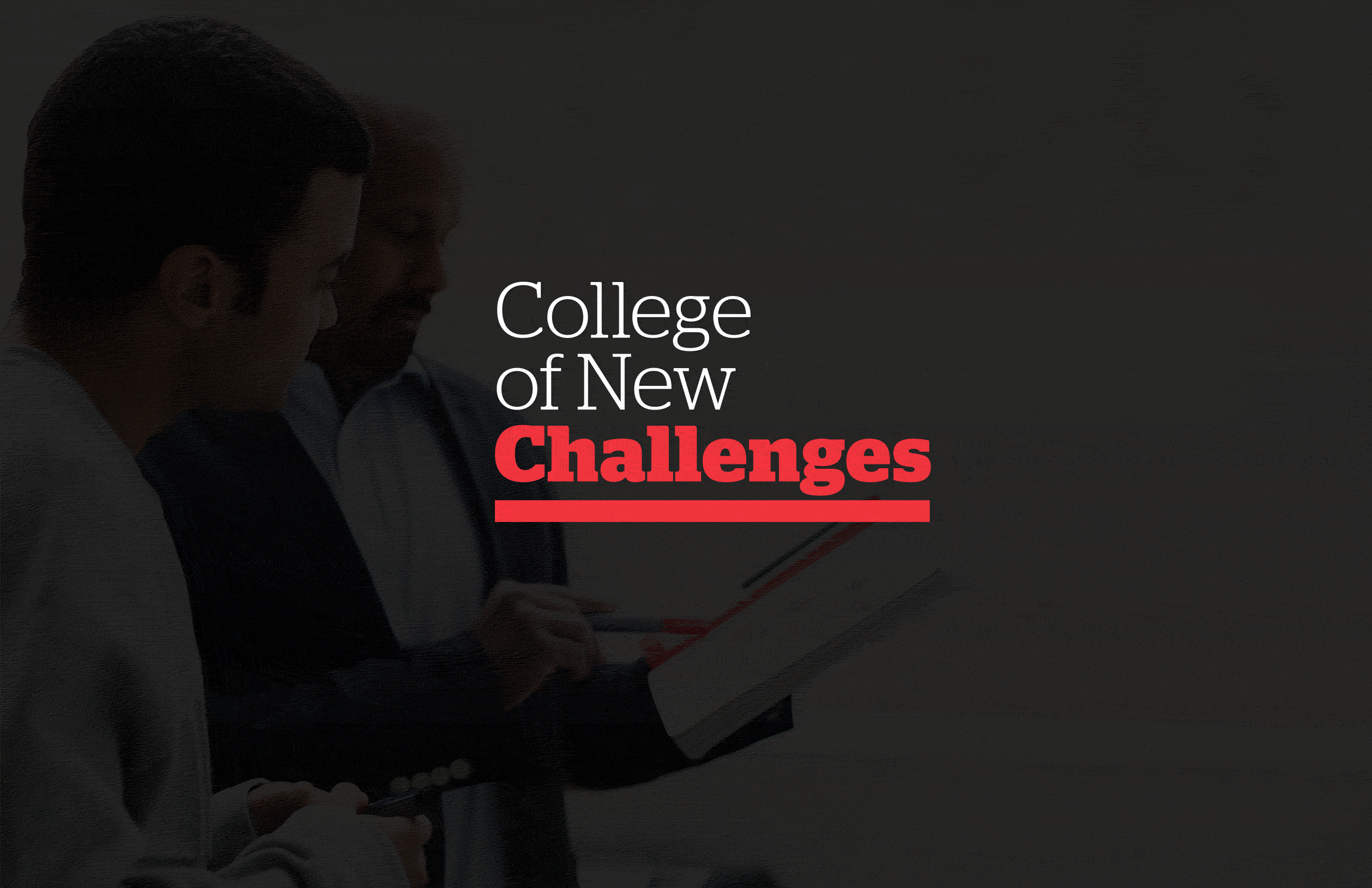 With the addition of new buildings to their campuses The College of New Caledonia were going through a number of changes and moving into a new era which wasn't reflected in their current Identity. We created a bold, contemporary identity that brought to life the transformative experience of a CNC education, that adapts to introduce new ways to learn and connect, ever evolving to meet the needs of the student, community, and beyond. The graphic red bar reflects their connective nature, a bridge between learners and educators, bringing to life their brand purpose of helping to connect people to potential.



Agency: Will Creative Inc.
Creative Director: Nick Richards