Ontario Pharmacist's Association
Identity, Visual Language.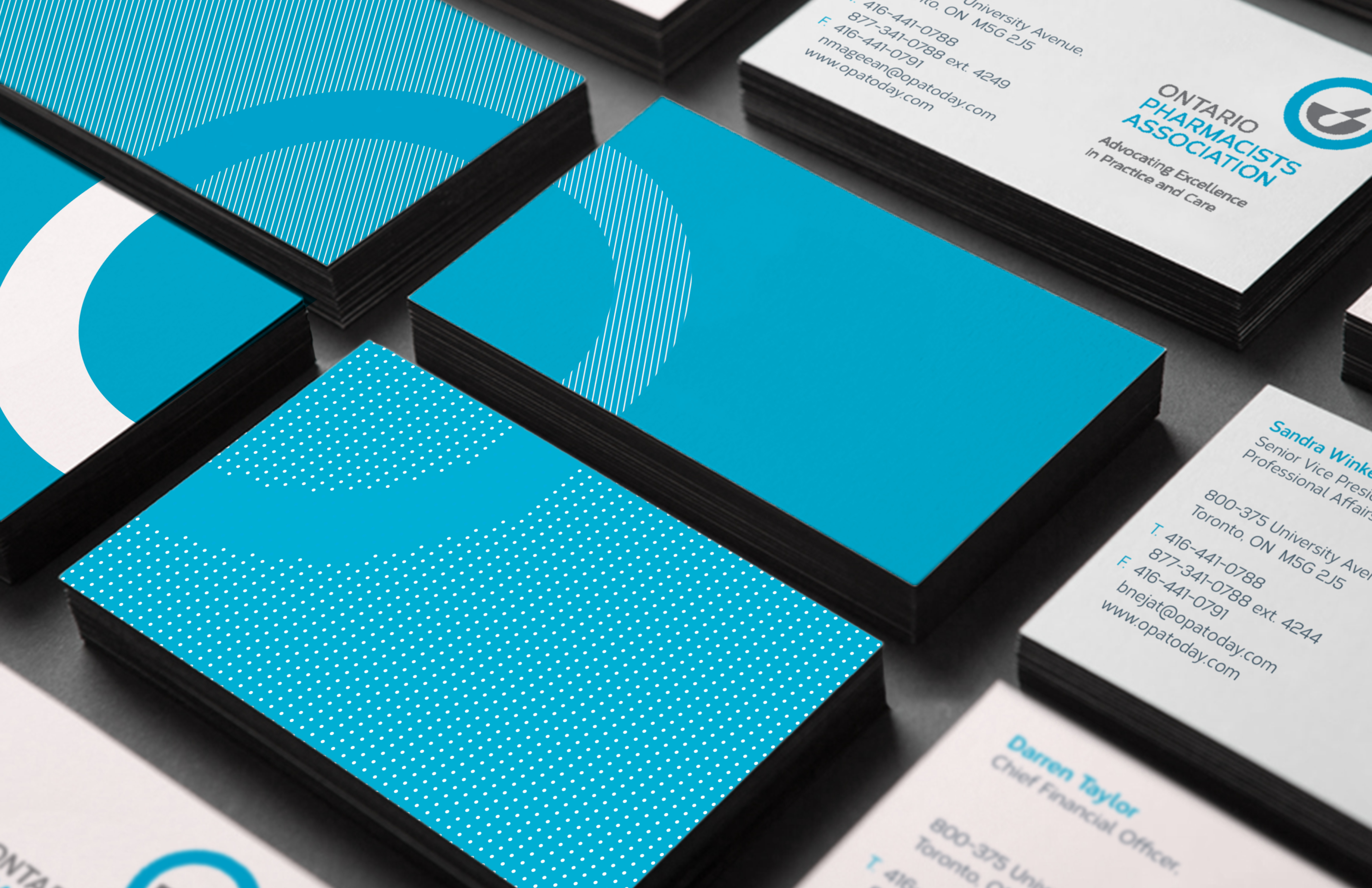 Pharmacists Awareness Campaign

We helped redefine what the Ontario Pharmacists Association (OPA) stands for, and through a rebrand initiative, how to best articulate the role they play in supporting the pharmacists of Ontario.

Building upon the brand essence of "Care Catalyst," their brand promise of "evolving the practice of pharmacy in Ontario" inspired the form of their visual identity, which in turn, informed the visual language.


Agency: Cossette
Creative Director: Nick Richards

Pharmacists Awareness Campaign
Design: Grace Cho
Writer: Kate Roland